Peterson Family Christmas Show 2017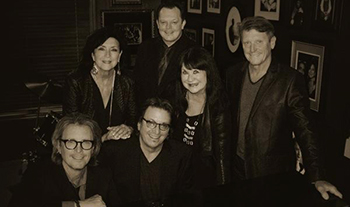 Join The Peterson Family on December 17th and 18th for their annual Christmas Show "Twas the Jam Before Christmas" at The Dakota Jazz Club in downtown Minneapolis.
There are two shows on the first night at 6 pm and 8 pm, and one show on the second night at 7 pm.
Click HERE to purchase tickets!