Back from the tour with Ben Sidran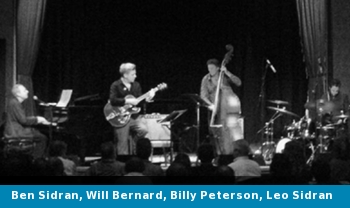 Billy Peterson just came back from the Summer Tour of his longtime friend and collaborator Ben Sidran. They started in Madison, Wisconsin, but soon went over to Tokyo, Japan, before returning back to the US for forther performances that were ending in Peterson´s hometown Minneapolis, Minnesota. For this tour they were on the road mainly in July and August 2013.
It won´t take too long before hitting the road again with Ben Sidran for his Fall Tour that brings them to Europe, with performances in Copenhagen, London, Paris, Barcelona and Madrid. Concert dates will be End of October and all through November 2013.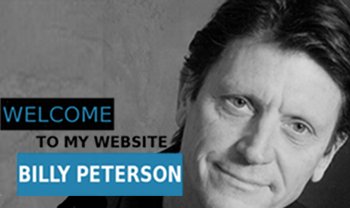 Hi everybody, welcome to my new offical website. I am excited to share this space with all of you. So peek around, see what´s new, and I hope you stay a while. You can find all my latest news, my discography, my biography, my picture gallery, and a few other topics in-between.
Thanks so much for swinging over! I'm so happy to have you here! Stay tuned and check back regularly for more updates!